Local and National Union News
Posted in the Photo Gallery: Images from the Steward Training Seminar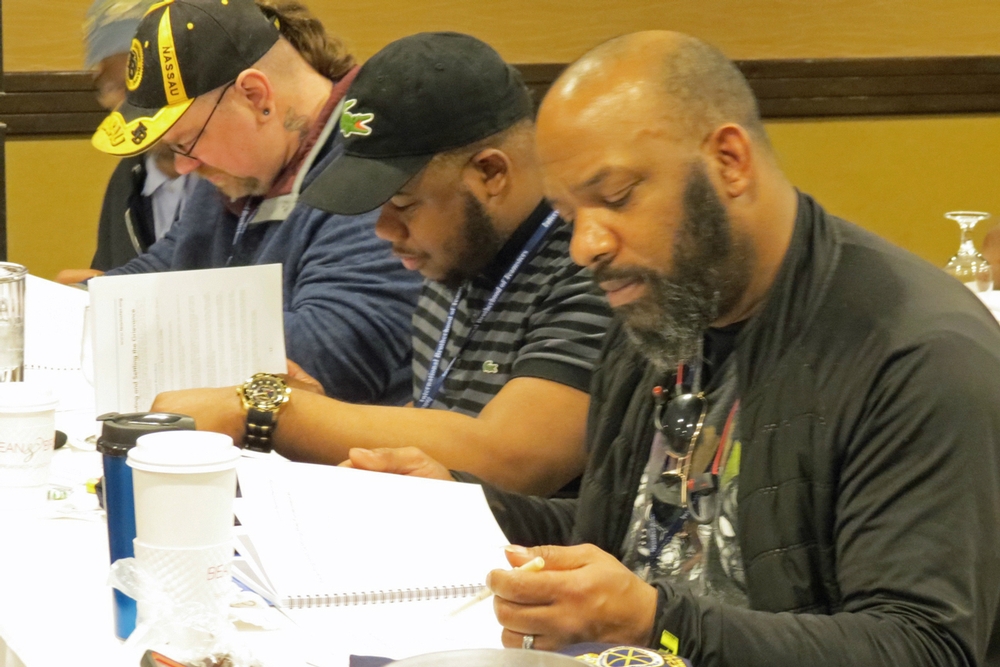 Apr. 16, 2019 | Take a look at the photos of our shop stewards (and Local officers and staff) snapped during last month's training sessions. More than 60 Local 570 stewards attended the three-day seminar, where new stewards learned representation basics, veteran stewards brushed up on their knowledge and skills, and all discovered the inspiring story of the Teamster Union's beginnings and subsequent successes. Training seminar photos here. More photos and info in our upcoming newsletter.
Pepsi Havre de Grace members ratify new contract
Apr. 10, 2019 | Teamster sales and delivery drivers employed at Pepsi in Havre de Grace, Md., approved last night a three-year collective bargaining agreement that includes annual wage increases over the term, an increase to the retirement fund, and maintains their Local 570 Health Insurance at no cost to members.
The latest on Teamster Podcast: These women work!
Apr. 10, 2019 | Listen to the latest edition of the Teamster Nation Podcast and learn how Local 237 in New York City used an event honoring former staffer and journalist Marie Colvin to also pay tribute to three school safety agents who stood up for fair pay for themselves and their colleagues. Plus, the Teamsters create an apprenticeship program to produce more truckers.
East Region, California ratify contracts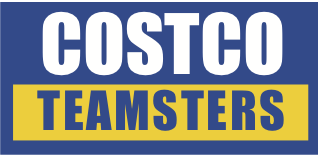 Apr. 3, 2019 | Costco Teamsters covered by two separate contracts for California and the East region have voted to ratify the two agreements. The California agreement passed with 86 percent voting yes and the East region agreement passed with 94 percent voting yes. The contracts include annual wage increases, annual pension contribution increases, improved scheduling and other improvements. "These contracts will ensure that Costco Teamsters continue to be the highest paid workers in the retail industry, with top-notch benefits and the job security they deserve for themselves and for their families," said Steve Vairma, Director of the Teamsters Warehouse Division. The contract will run retroactively from February 1, 2019 through January 31, 2022. The East contract covers Costco workers in New York, New Jersey, Maryland, and Virginia, while the West contract covers workers in California. Both agreements cover more than 17,000 workers. Voting took place over the past several weeks and votes were tallied yesterday.
---
Older news stories can be found at Local News
| | | |
| --- | --- | --- |
| | | |
| | | |
| | | |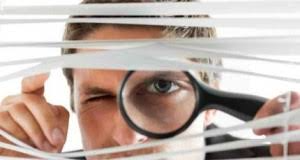 Apr. 16, 2019 |

WORKPLACE

| The emergence of sensor and other technologies that let businesses track, listen to and even watch employees while on company time is raising concern about corporate levels of surveillance. Privacy advocates fear that, if the new technology is not wielded carefully, workers could be at risk of losing any sense of privacy while on the job. Overall, corporate interest in surveillance seems to be on the rise…

CNBC
Apr. 16, 2019
|

STRIKES

|
[Note:
East Coast supermarket chains Stop & Shop and Giant Food are owned by Amsterdam-based retailer Ahold
.]
More than 30,000 grocery store employees in the northeastern US are refusing to return to work for the second day in a row. Cashiers and deli workers at Stop & Shop supermarkets walked off the job Thursday afternoon at 240 stores in Connecticut, Massachusetts, and Rhode Island, saying the supermarket chain is trying to slash their pay by hiking health insurance premiums and lowering pension benefits for new employees. The workers have been negotiating new jobs contracts with the company since January, according to their labor unions, which are part of the United Food & Commercial Workers Union International. Workers want their paychecks to get larger, not smaller, they say, especially now that Stop & Shop's profits are growing faster than before… Vox Related:
Teamsters back up striking Stop and Shop workers.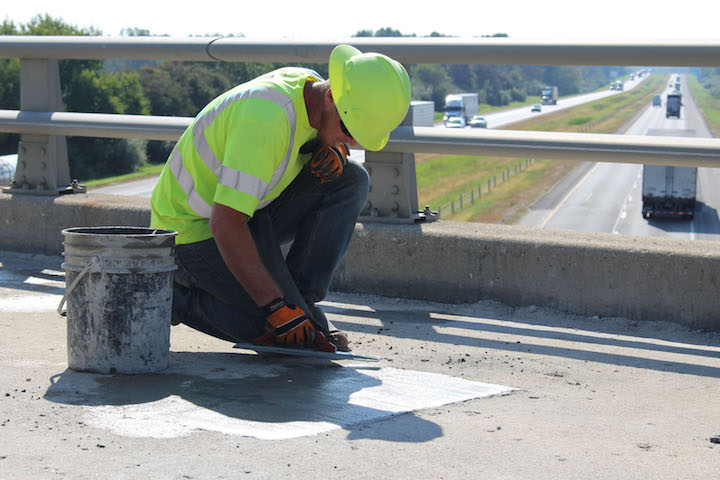 Apr. 10, 2019 |

TRANSPORTATION

| The condition of many bridges in this country is not good. And a new study shows little is being done to improve it going forward. The American Road & Transportation Builders Association (ARTBA) last week released its annual report on the state of America's bridges. It shows that slightly more than 47,000 of the nation's 616,000 spans were rated structurally deficient and are in need of urgent repairs. It also showed that the pace of repairs fell last year, resulting in only a 1 percent reduction of deficient bridges. It's a continuation of a trend that began five years ago when the pace of bridge improvements began to slow down. Incredibly, at this point, it would take more than 80 years to make the significant repairs that are needed to these structures… Teamsters
Apr. 10, 2019 |

HEALTH & SAFETY

| […] Overall government statistics don't reflect how hazardous this corner of the workplace has become. Workers compensation insurers, which have to pay when someone gets injured or killed on the job, report that 2015 to 2018 were four banner years when revenue exceeded business costs and losses by more than 5 percent. Fatal injuries in manufacturing and wholesale trade were the lowest since 2003, according to a 2017 report from the U.S. Bureau of Labor Statistics (BLS). But that may not be a reason to celebrate… CBS News