Local and National Union News
Teamsters honor veterans
Nov. 11, 2019 | Dear Active-Duty and Veteran Teamsters: Veterans Day is a time to remember the contributions of all those who are or have served in the nation's armed forces protecting our freedom. The Teamsters recognize the sacrifice those in the military incur and are honored that so many have chosen to become a part of our union family. Since World War I, Teamster members have been involved in all our nation's wars… Continued at Teamsters
Raising awareness and funds for breast cancer research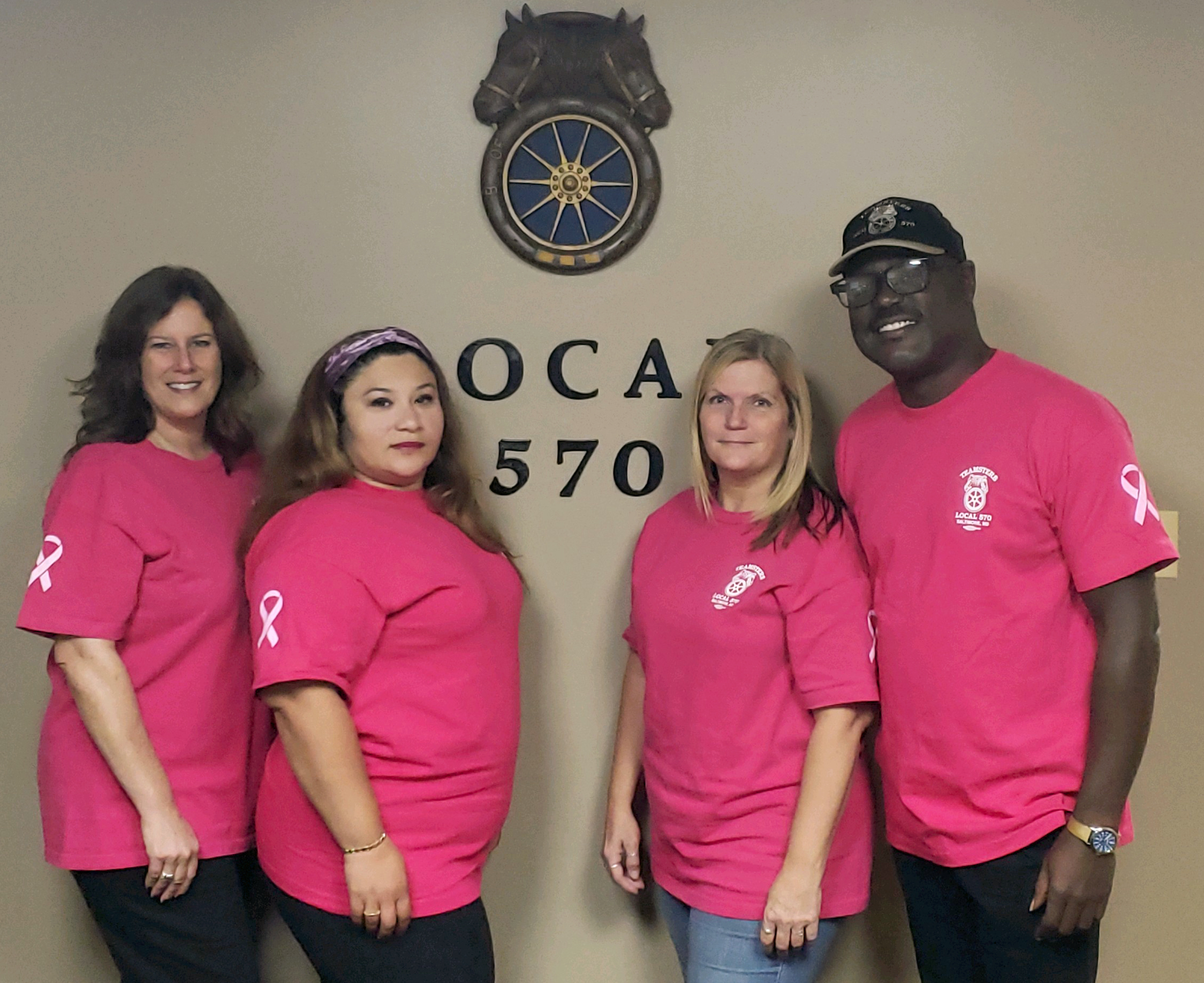 Nov. 6, 2019 | Our second annual fundraising campaign is underway with the sale of our USA-made custom pink Local 570 shirts. October was Breast Cancer Awareness Month but our campaign to

increase awareness and raise funds for breast cancer research will continue until all the shirts are sold. One hundred percent of the profits from the sale of the shirts will be donated. You can pick up your shirt by making a $20 donation so call or stop by the Local Union office today. Local 570 staff will be happy to help you.
We want your video questions for presidential candidates
Nov. 6, 2019 | The Teamsters Union is hosting a Presidential Candidate Forum on Dec. 7, 2019, featuring several of the leading Democratic contenders. We want the candidates to hear directly from Teamsters members – that's why you're being asked to submit a video with your question for the candidates. Details here.
Older news stories can be found at Local News
| | | |
| --- | --- | --- |
| | | |
| | | |
| | | |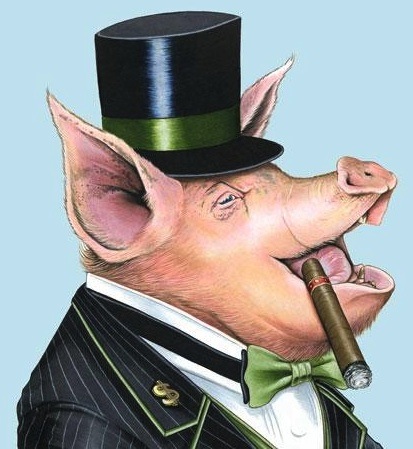 Nov. 14, 2019 |

ORGANIZING

| The Teamsters for years have been at the forefront of pushing back on excessive CEO pay. Now the union is glad to see some on Capitol Hill agree. Lawmakers yesterday rolled out the Tax Excessive CEO Pay Act, which would impose tax rate increases on companies with CEO-to-median-worker pay rates greater than 50-to-1. Penalties would begin with a 0.5 percent corporate rate tax increase for those at the lower end, rising to a five percent increase for companies with a ratio greater than 500-to-1. The tax is expected to raise $150 billion over 10 years. Several Teamster employers have been guilty of such pay disparity, including XPO Logistics, where CEO Bradley Jacobs' pay exceed workers 361:1; Republic Services Group, where CEO Donald Slager's pay is 183 times higher than the average worker; and UNFI, whose CEO Steven Spinner earns 96 times the company's median worker… Teamster.org
Nov. 13, 2019 |

COLLECTIVE ACTION

| On the campaign trail, Donald Trump pledged to get rid of NAFTA, and once in office, he killed Barack Obama's Trans-Pacific Partnership. Neither of those trade policies were worth mourning. But now he has produced a "renegotiated" NAFTA-the United States-Mexico-Canada Agreement or USMCA-whose purpose is the same as the original: to eliminate "rules that interfere with cross-border commercial activity" and "to craft laws that facilitate these activities," according to the Canadian union, UNIFOR. In other words, the purpose of the new agreement is to provide profit-making opportunities for large corporations-the same purpose that led to the disastrous impact of the old one… Peoples World
Nov. 12, 2019 |

UNION POWER

| After decades of declining membership and seemingly sidelined authority, a series of national strikes have put unions back in the spotlight. And as economic inequality has become a hot-button issue for workers and candidates on the 2020 campaign trail, some experts have said a surge of emboldened organized labor movements could be on the horizon… "Union organizers I've talked to have said that there is a dramatic pick-up in the number of people interested in organizing and trying to gain collective bargaining," Larry Mishel, a labor expert and distinguished fellow at the Economic Policy Institute, told ABC News… ABC News
Nov. 11, 2019 |

U.S. HISTORY

| If you don't have social media, don't know why Monday is a federal holiday or have otherwise been living under a rock, Monday is Veterans Day. That's Veterans Day — as opposed to Veteran's Day, Veterans' Day, Armistice Day or Memorial Day. Americans have celebrated living and deceased veterans — all those who served the country in any branch of the military — on Nov. 11 since it was first officially marked by Congress in 1926, eight years after World War I ended on what was known as Armistice Day, Nov. 11, 1918. The observance was called Armistice Day for this reason, until President Dwight Eisenhower changed the name in 1954 to be inclusive of all veterans, not just those who served in World War I… Baltimore Sun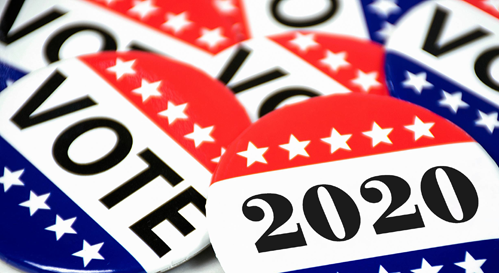 Nov. 7, 2019 |

VOTE 2020

| The 2020 presidential election, now less than a year away, is arriving at a key moment in U.S. history. Workers, long the backbone of this nation, are falling behind because they've been ignored at the expense of corporations. Next November's vote is an opportunity to change that and pave a path to prosperity. But how should it be addressed? The Teamsters decided it wanted to hear from its membership on what the union should prioritize. Three months and some 22,000 surveys later (including from more than 700 Michigan Teamsters), they have made it clear: Preserve our hard-earned pension benefits; continue to protect our legally-guaranteed rights to bargain in good faith; and enact fair trade deals that take workers' issues under consideration… Detroit News