Local and National Union News
Hoffa: Appreciating truckers means keeping rules that make roads safer
Sept. 17, 2018 | The nation's 3.5 million truck drivers do yeoman's work keeping the U.S. economy humming by transporting goods from coast to coast. The Teamsters thank the President and other elected officials for recognizing the crucial role that these workers play in keeping our country moving forward. However, working as a trucker is dangerous and stressful … teamsters.org
Posting will resume on September 17th
Sept. 10, 2018 | Your webmaster is on vacation this week. See you back here next Monday.
Hoffa: Americans recognize union value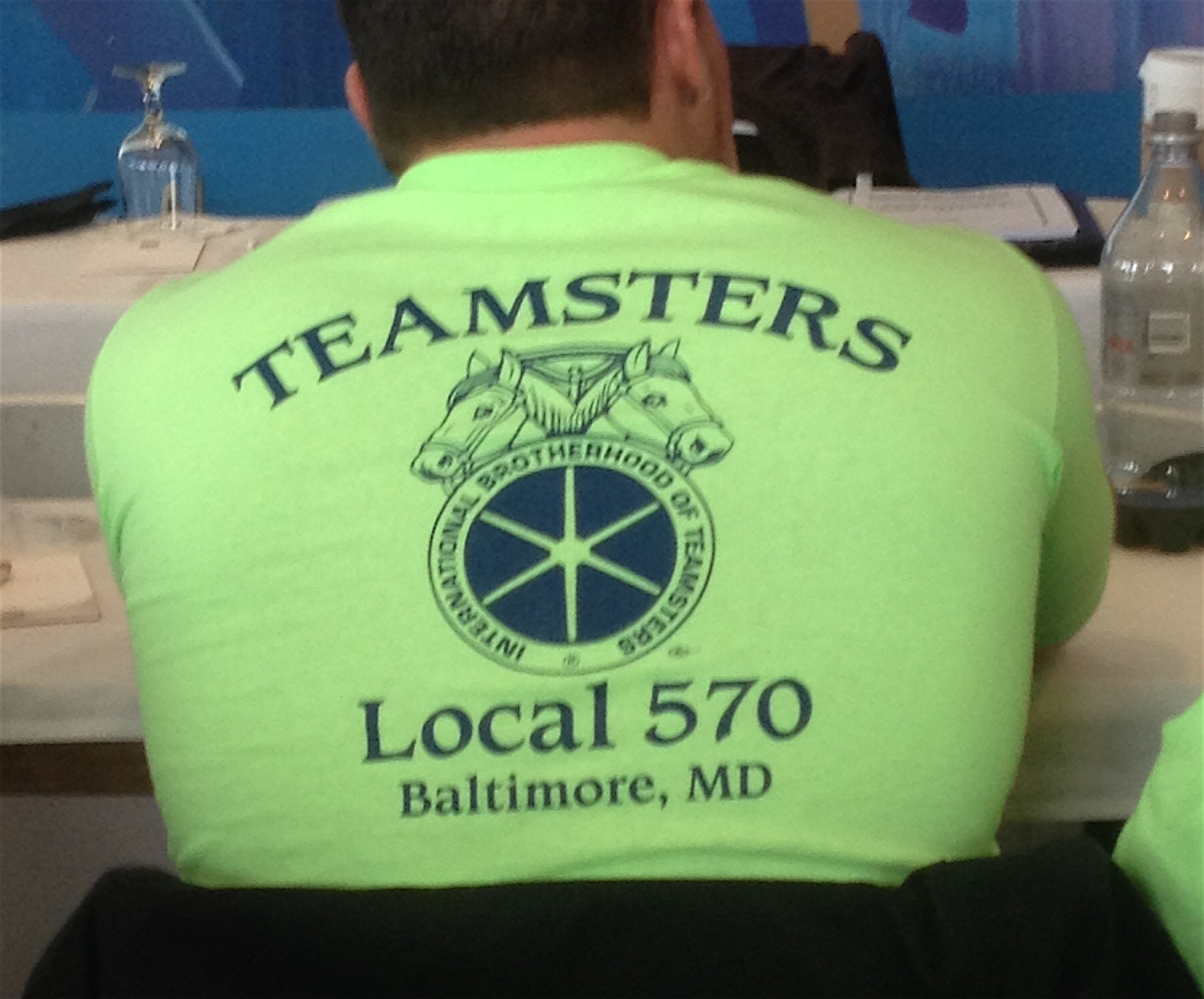 September 5, 2018 | Most workers this week received an extra day off for Labor Day, which honors hardworking Americans who for generations have fought for higher pay, better benefits and improved safety on the job. But Labor Day isn't just about the past; it is still very much about the present. In 2018 alone, thousands of Teamsters gathered in Detroit and Columbus, Ohio demanding that their earned pensions be protected. Teachers in West Virginia, Oklahoma, Kentucky and elsewhere walked out of their classrooms because of low pay and lack of respect on the job. And just last month, more than two-thirds of voters in Missouri overturned so-called Right-to-Work legislation that curbs the ability of workers to come together and negotiate for fair compensation and workplace conditions. Why is this happening? … teamsters.org
Teamsters, Coalition of Unions reach tentative agreement with ARC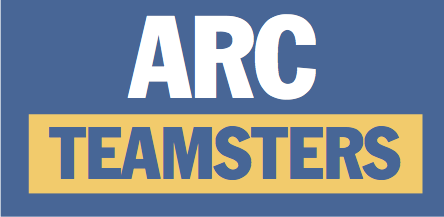 September 4, 2018 | The Teamsters, as part of a multi-union coalition, has reached a tentative agreement on the national addendum with American Red Cross. Details will not be released until leaders from Teamster local unions that represent American Red Cross members meet in the next few weeks to review the tentative agreement. Following approval of the tentative agreement, it will be distributed to Red Cross Teamsters for a vote on ratification. Stay tuned here for further information.
Older news stories can be found at Local News
| | | |
| --- | --- | --- |
| | | |
| | | |
| | | |
September 19, 2018 |

ORGANIZING

| […] Millennial-aged workers are now leading growth in overall union membership, upending historical stereotypes that younger workers don't identify with the labor movement. For decades, total union membership numbers were seemingly in terminal decline, coming down from 16.27 million in 1996 to 14.37 million in 2012. Between 2012 and 2017 too, the number of union members over the age of 35 dropped by 1,000. But over this period, the number of union members under the age of 35 rose by 452,000, according to the Bureau of Labor Statistics, leading to an overall increase in union memberships over the past five years, by 451,000. That means millennials are effectively offsetting dips in the membership of older workers, and adding tens of thousands more to union rosters… Ozy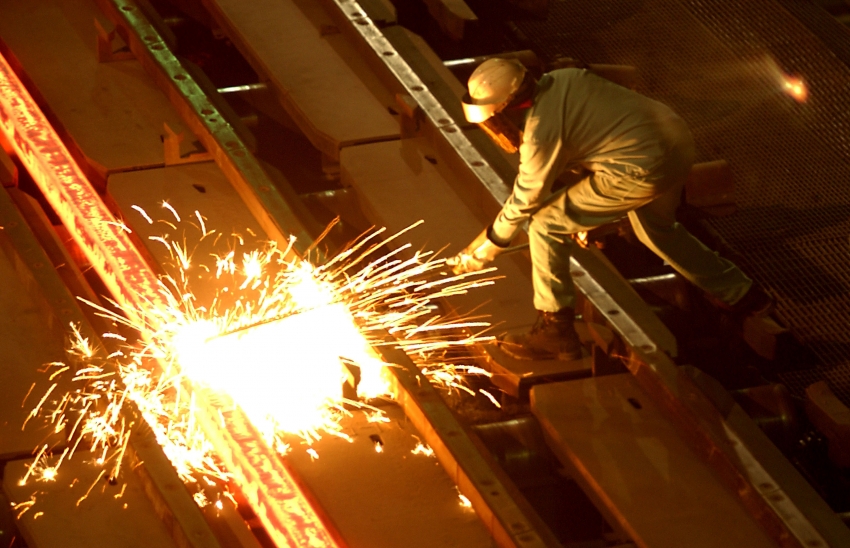 September 18, 2018 |

STRIKES

| […] U.S. Steel was seen a significant bump in profits in 2018, thanks to increased demand for steel, as well as new tariffs that have pushed up the cost of steel and helped pad the bottom line for large corporations such as U.S. Steel, a publicly traded company worth over $6 billion. The question now is whether or not workers will share equally in the largesse generated by today's boom times for steel production. ... U.S. Steel management has scored "more than $50 million in pay and bonuses since 2015 while the hourly work force has not received a wage increase over the same period" …Working In These Times
September 17, 2018 |

WAGES

| Amazon just hit a $1 trillion valuation, but some of its workers feel poorer than ever. Jeff Bezos's tech giant is the second U.S. company to be worth thirteen-digits on the stock market, following Apple, which hit $1 trillion in August. That's all well and good for Bezos, whose net worth exceeds $150 billion. But workers at the growing network of Amazon-owned companies say they aren't seeing the money and Senator Bernie Sanders rolled out a new bill that would penalize Amazon for leaving workers dependent on public assistance. The next day, The Wall Street Journal reported that employees at Whole Foods, a grocery chain recently acquired by Amazon, were seeking to unionize. This is on top of criticism from academics, who say Amazon's size has warped the economy… The Daily Beast
September 6, 2018 |

ECONOMY

| Sixty-two percent of Americans approve of labor unions today, which is consistent with the 61% who approved last year and up from 56% in 2016. Before 2017, public support for unions hadn't exceeded 60% since 2003, when 65% approved.The American public has long supported organized labor, starting with Gallup's earliest measure, taken in 1936 at the dawn of the U.S. labor movement. In fact, support for unions was relatively high across the first three decades of measurement, averaging 68% from 1936 to 1967. During this period, approval never dropped below 61%, and twice -- both times in the 1950s -- it stretched to 75%. Things changed in the 1970s when approval fell to 60%. Since then… Gallup