Local and National Union News
Hoffa: Teamsters support Spain's striking Amazon workers
July 18, 2018 | In a letter expressing solidarity to striking Amazon workers at the San Fernando de Henares logistics center, General President wrote in part, "The growth of Amazon is impacting so many of the industries in which Teamsters work and is changing the way people work and life across the globe." Thousands of Amazon workers in Spain and Germany struck for during a three-day period, July 16 - 18, and workers in Poland staged a work-to-rule during Amazon's Prime Day promotion. The workers are demanding labor contracts that guarantee healthy working conditions at fulfillment centers, according to nbcnews.com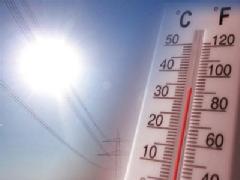 Water. Rest. Shade.
July 2, 2018 | The National Weather Service has issued an excessive heat warning for our area today, and a heat advisory through July 3 at 8 pm. Heat illness can be deadly. If you work outside you need to protect yourself: Drink water often. Rest in the shade. Report heat symptoms: Dizziness, headache, sweaty skin, fast heart beat, nausea, vomiting, weakness and cramping are symptoms of heat exhaustion. Symptoms of heat stroke are red, hot and dry skin, high body temperature, confusion, fainting, convulsions. Both types of heat illness require emergency care. Check out OSHA's website for additional information and advice about the hazards of working in hot weather.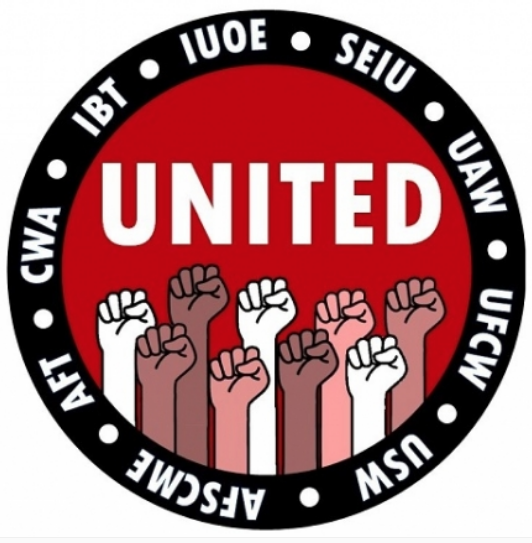 Important survey for American Red Cross members
June 29, 2018 | The National Bargaining Team for the Coalition of Red Cross Unions needs your input for an important survey. Over the past few years, the Coalition of American Red Cross Unions has heard many stories of American Red Cross bargaining unit employees who do not make livable wages. Even as you work long hours to serve the public and fulfill the mission of the Red Cross, it is a struggle for many of you and your families to make ends meet. The Coalition hears you and is fighting hard for you during national negotiations because we know it is not easy. Please take five minutes to complete our survey here. The survey closes on Tuesday, July 3, 2018, so please complete it before then – and encourage your coworkers to do the same!
New bargaining update includes a call to action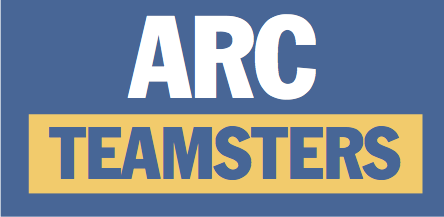 June 28, 2018 | The June 19-21 national bargaining session was the last scheduled national session with Red Cross. The Union Coalition made progress on issues that affect our day-to-day lives, but management remains far from the union on where the money should be invested. This special edition of national bargaining has additional information about what has happened at the national table, and what we can do next to fight for what we deserve. Keep wearing your UNITED! buttons; we'll stay united until we reach an agreement that works for everyone!
Older news stories can be found at Local News
| | | |
| --- | --- | --- |
| | | |
| | | |
| | | |
July 19, 2018

|

COMMENTARY

| When Scott Walker became governor two years after the U.S. economy crashed in 2008, he stripped Wisconsin public service workers of their union rights, creating a workplace both demoralized and in chaos. Starting pay scales fell, public service workforce numbers plummeted and the prison system that employed correctional officer Bradley Thiede was forced to leave 20 precent of its jobs vacant. Corrections officers had to work double-shifts and forced overtime for years. Thiede, whose pay had risen to just $61,000 over his 32-year career, found a way to exploit the disorder his abusive employer created… City Pages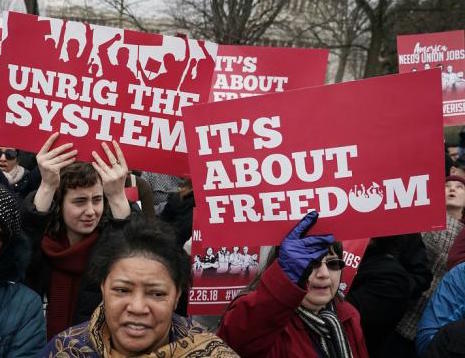 July 18, 2018 |

OPINION

| I have an embarrassing confession to make: I underestimated how much anti-worker extremist groups really hate organizations that empower working people. After all, I have a good union job. Plus, my employer respects and supports collective bargaining. Five U.S. Supreme Court justices reminded the country on June 27 that groups like the Freedom Foundation not only detest labor unions; they want them to be a thing of the past. However, working people are more determined than ever to continue to fight for our right to stand together in unions now and in the future. And we're calling on the men and women we elect to… The Hill
July 18, 2018

|

HEALTH & SAFETY

| It's no secret that the waning power of American unions has contributed to stagnant wages. But a new study suggests that this trend hasn't affected just worker income. It also may have cost thousands of lives. The new study focuses in particular on the extent to which state "right to work" laws translate into more workplace deaths. Using mathematical modeling techniques, the study found that the rate of job-related deaths among U.S. workers from 1992 through 2016 was 14.2 percent higher than it would have been if union membership had not been undercut by right to work laws… Labor advocates say the right to work movement has ignored the role played by unions in reducing occupational fatalities… Fair Warning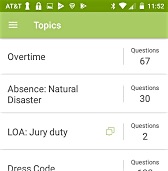 July 17, 2018 |

ORGANIZING

| […] OUR Walmart, the flagship project of Organization United for Respect, has claimed a number of victories, including substantially better corporate-wide pay and leave policies. Key to this success has been the organization's use of online platforms to foster activism, including a mobile app called WorkIt, Schlademan said. The app uses artificial intelligence to provide answers to Walmart employees about their workplace rights while serving as an organizing tool for OUR Walmart… Huffington Post
July 16, 2018 |

COMMENTARY

| Mother Jones is not just a magazine, friends. An epic figure long revered in the labor movement, Mary G. Harris Jones helped lead a people-powered uprising that established workplace rights for mine workers and shined a light on the horrors of child labor in the United States in the early 1900s. At a time when women had not yet won the right to vote, she marched her "Children's Crusade" right to the doorstep of President Theodore Roosevelt and leveraged the media to build public support for the workers. Though Mother Jones lived and fought a century ago, her mission and the stakes of that battle could not be more relevant than they are today… CBS News