Local and National Union News
More than 1,000 Teamsters rally to keep their 'fundamental right' to join a union
June 21, 2017 | Union members swarmed the Capitol steps Tuesday afternoon to voice their opposition to right-to-work legislation in Pennsylvania. The rally was organized by the Pennsylvania Conference of Teamsters and drew and estimated 1200 attendees ranging from Teamsters to Steelworkers and AFSCME members… pennlive.com
Memorial fund set up for victims of UPS San Francisco shooting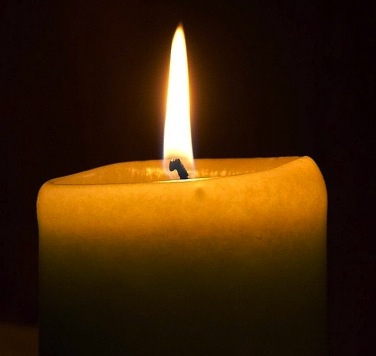 June 20, 2017 | Teamsters Joint Council 7 in Northern California announced yesterday the establishment of a fund to help raise money for the families of the victims of the June 14 tragedy at the San Francisco UPS facility that resulted in the deaths of three members at the hand of their fellow driver. "We are encouraging our affiliates and our members to consider joining us in making a contribution to help the families who have been devastated by this terrible act," said Ken Hall, Teamsters General Secretary-Treasurer. Details here.
Contracts update, retirements, and other Local Union news
June 7, 2017 | New contracts have been ratified by members at various shops, and the recent retirement of Vice President Neil Dixon and Trustee Christopher Price has prompted a changeup on our Local's executive board. Read our update here, and look for more Local Union news in our spring issue of The 570 Express, due to land in your mailbox within the next week.
Podcast highlights Teamster fight against RTW
June 6, 2017 | In this month's Teamster Nation podcast, learn more about our Union's fight to help keep so-called right-to-work law at bay both in states around the country as well as at the federal level, and efforts to halt other anti-worker legislation across the country.
Older news stories can be found at Local News
| | | |
| --- | --- | --- |
| | | |
| | | |
| | | |
June 23, 2017

|

ORGANIZING

| Employers can now find themselves liable for unfair labor practice charges for text messages sent to workers during union organizing campaigns after a historic ruling by the nation's top arbiter. The National Labor Relations Board unanimously ruled in RHCG Safety Corp. and Construction & General Building Laborers, Local 79 that a senior manager violated federal labor law after sending aggressive texts to a worker. "U working for Redhook or u working in the union?" the supervisor said in an exchange with a worker during the union campaign…

freebeacon.com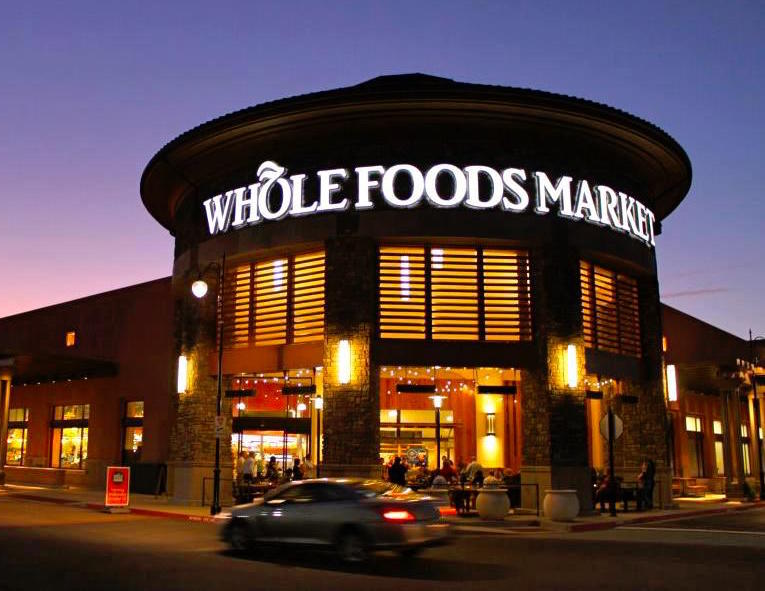 June 23, 2017 |

JOBS

|

Leaders of U.S. unions reacted angrily to the news June 16 that Amazon will acquire Whole Foods for $13.4 billion. Stuart Appelbaum, president of the Retail, Wholesale and Department Store Union, called the deal a "disruptive and destructive battle between two of the nation's leading low-road employers"—Amazon and Walmart—that "will leave workers with fewer jobs and lower wages." Amazon is widely believed to have plans to cut costs by replacing cashiers with self-service checkout, although the company has denied that. "Amazon's brutal vision for retail is one where automation replaces good jobs," United Food and Commercial Workers President Marc Perrone said in a statement. Neither company has a good reputation for labor policies. Amazon warehouses hire workers through temp agencies to avoid responsibility for wages and conditions, and "pickers" have to walk more than 12 miles a shift and

… laborpress.org
June 22, 2017

|

MISCLASSIFICATION

| In a good year, port truck driver Jose Portillo says he can rake in $80,000 a year. But the barrel-chested grandfather says he takes home only $25,000 after paying gas, insurance, taxes and rental fees for the big-rig he drives. Portillo is an independent contractor. He and other truck drivers, bemoaning that they don't get vacation, overtime or workers' compensation in case of an accident, have worked with the union to file a complaint against trucking companies, contending that they are really employees. The debate isn't new. Since the deregulation drive of the 1980s, the contractor model has dominated the trucking industry. But truckers like Portillo now share the road and have much in common with a new brand of worker… presstelegram.com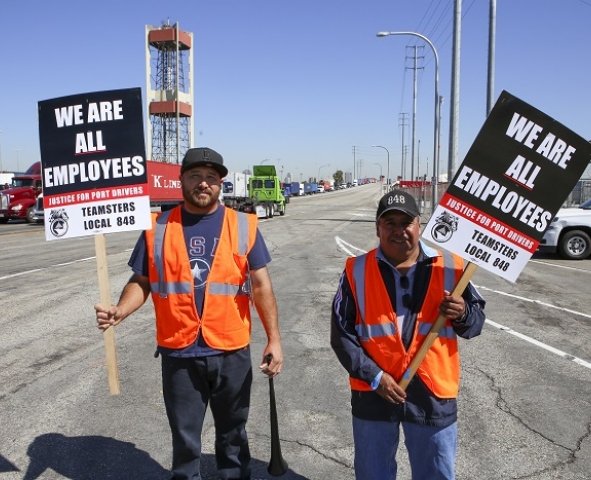 June 20, 2017
|

STRIKES

| Around 60 truck drivers and warehouse workers serving the Los Angeles and Long Beach ports began striking terminals across the region Monday morning. The strike was called by the Teamsters
union
Local 848 t protest what it alleges is illegal subcontracting, misclassification and wage theft by trucking companies. This is the 15th strike by the port truck drivers in the last four years. The
union
contends that the workers are misclassified as independent contractors rather than employees, are not paid for all the hours they work and are forced to lease their trucks under abusive terms… latimes.com
June 19, 2017
|

HEALTH CARE

|
Medicaid is the one thing people can count on when their money has run out. Losing that coverage, as could happen to some people if congressional Republicans and President Donald Trump succeed in gutting Medicaid funding to pay for tax cuts for corporate CEOs and the wealthiest 1%, would force working people to make impossible choices about how to care for their parents and other family members when they can no longer care for themselves. This is just one reason why Medicaid matters to working people and their families. Consider a few other impressive Medicaid facts and think about what would happen to you, your family, your friends and your community without it…
aflcio.org